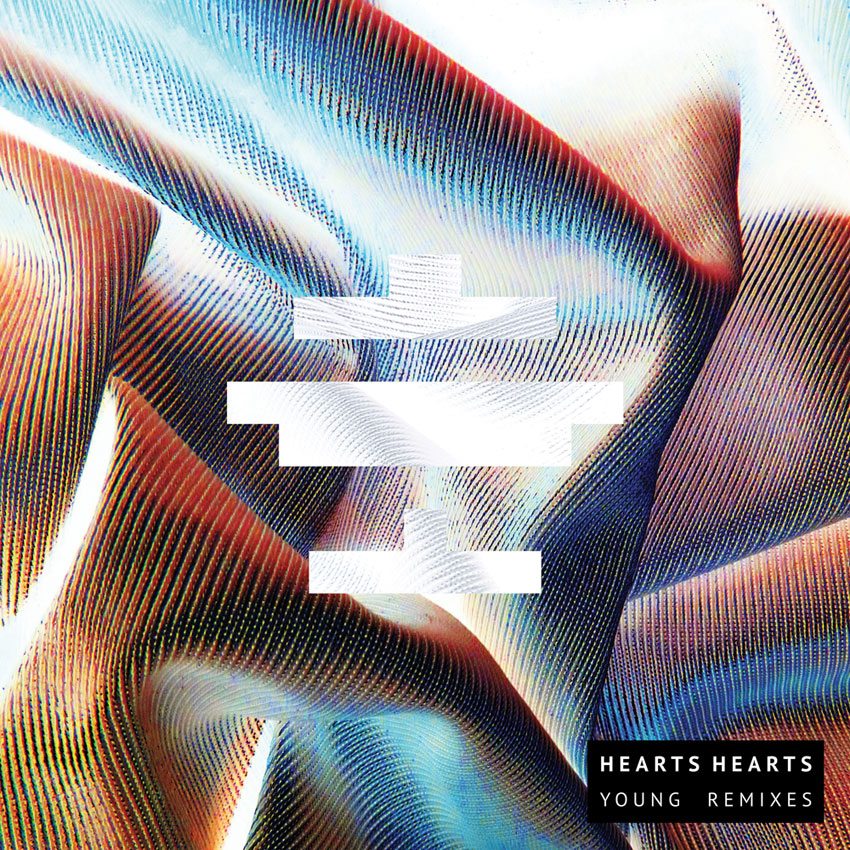 17/06/2015

Digital via Bandcamp
6 month after the release of Young comes this EP, containing three remixes by Austrian electronic musicians. All of them took their favorite track off the record and gave it their own spin, which resulted in very different moods and styles.
Toju Kae stretches the bells that mark the verses of "AAA" even further, vocal loops and sharp hi-hats create a rhythmic fundament for the pumping baseline and a myriad of detailed sounds.
Monophobe speeds up the tempo of "The World Was My Oyster" quite a bit, taking it on an unexpected rollercoaster ride of reduced piano harmonies and maximalist synth-hooks.
Mekoor holds onto the mood of album-closer "If" and transforms it into the perfect after-hour track. Everything spins through different delays and echos, putting the sounds in great distance, held to the present through a pumping bass drum.
1.    AAA (Toju Kae Remix)
2.    The World Was My Oyster (Monophobe Remix)
3.    If (Mekoor Remix)